Some social platforms don't allow you to change your username, But, you can change Instagram name. You may alter your Instagram every time you need to, as many as you want.
Many Instagram user don't set their username distinct. They let create a username to the Instagram system. And the name appears like "ImranSa_2341". Such username patterns can not be a brand or unique identity in followers.
You can change your user name in Instagram to real-world like, you can put symbols, emojis in the Instagram name. Such a unique combination makes your Instagram profile interesting and attractive.
Reconfiguring Instagram user name from the profile is very easy using a smartphone app, lets see
Change Instagram Name in App
First, log in to your Instagram account on the smartphone app. If you have more than one Instagram account, double-check that you're logged in to the one you're trying to change.
Then follow these steps in the below slider,
Step-1: Goto Profile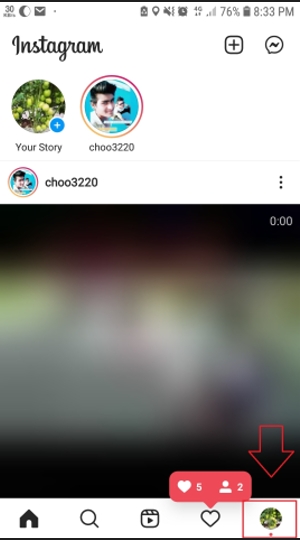 Tap your profile avatar icon in the bottom-right corner to go to your profile
Step-2 : Edit Profile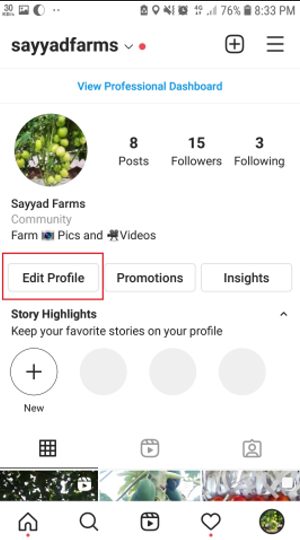 Tap "Edit Profile" under your bio
Step-3 : Type new username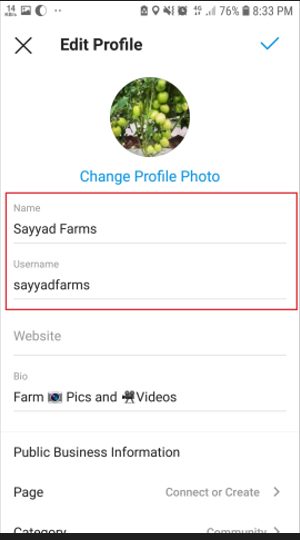 Tap the Username field and type in your new handle
Step-4 : Save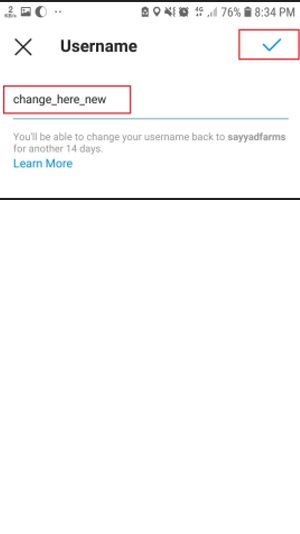 Click "Done"
In this way, you can repeat the process for the next user name. Instagram holds your previous username for the next 14 days. So, no one can book it for the next 14 days. And if you wish, you can revert your changes by tacking back the previous user name.
Bear in mind that if your account reaches a lot of people, your username change may be reviewed by the Instagram team. They will notify you when completed a review. If not, your username will change immediately if available. Your followers may be notified of your username change.
Change Instagram Name In Desktop
In a web browser, go to Instagram.com
If you're already logged in, you'll be prompted to continue with your account. If you're not already logged in, enter your username and password. Click your profile icon on the right side of the homepage.
Click "Edit Profile" next to your username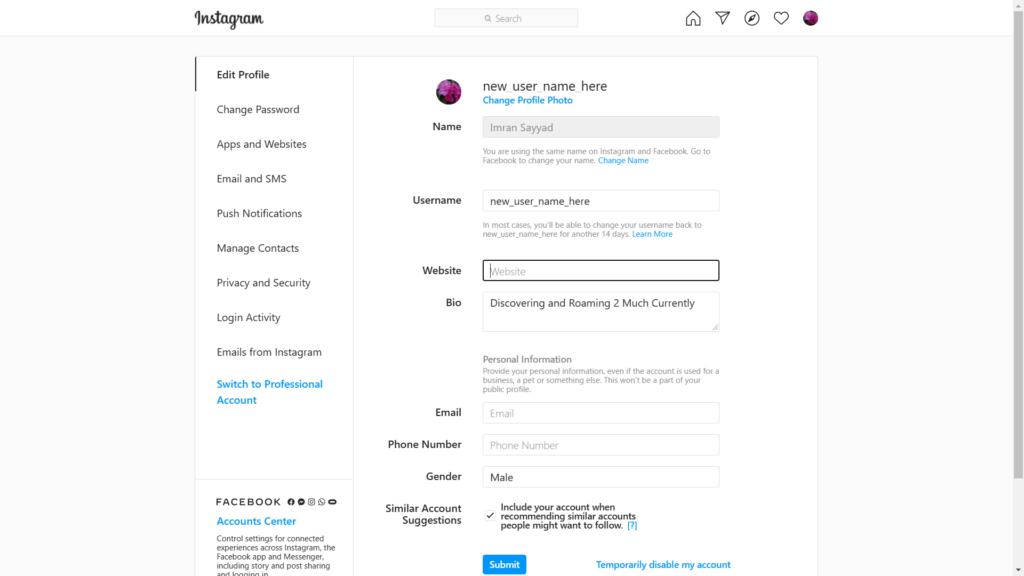 Changing username or Instagram handler may confuse your followers for some days. You may lose shared or promoted efforts with the mention of the old user name. After you change to the new user name, your old one will show not existing page to users.
Changing your Instagram username will not affect your followers, posts, and likes. Everything will be the same. The existing mentioned post will automatically show a new username. The only thing you have to worry about is that you have to update all shared links outside the Instagram website. For example, you have to change the handler or username mentioned in the website profile section.