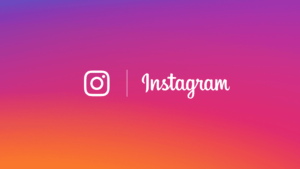 Most of the first time Instagram users set their user name awkward. The user name on Instagram is the most crucial thing to remember. It is your digital identity, it must be unique and rememberable.
If someone wants to change it, it's very easy for him.
It is extremely easy to
change your Instagram username
. Also, it won't harm your account in any way. All your followers and posts will stay intact.
You can follow this guide to change your Instagram username in less than 5 minutes. Just follow these steps.
Step 1: Open your Instagram's main page

Step 2:Click on your profile bottom right corner in the app

Step 3:After that, click on "Edit Profile" which is below your Instagram profile picture.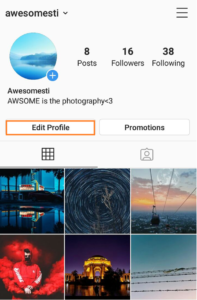 Step 4:Here you can change your name, username and also your profile picture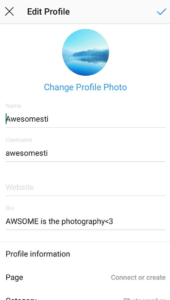 Done