How To Create Editable PDF File
Using some free online tools (with limited features) we can create an editable PDF file,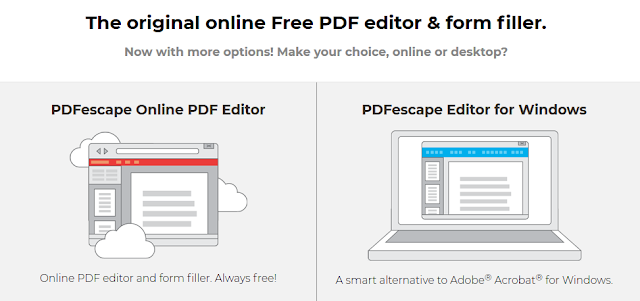 PDFescape Options
It provides two options free online and paid software for windows platform. Try the free online version. I am currently using free online feature. here you can either create a totally fresh PDF file or upload your own existing PDF file. You just have to put required editable fields on that PDF file. After that save & download the copy of your PDF file.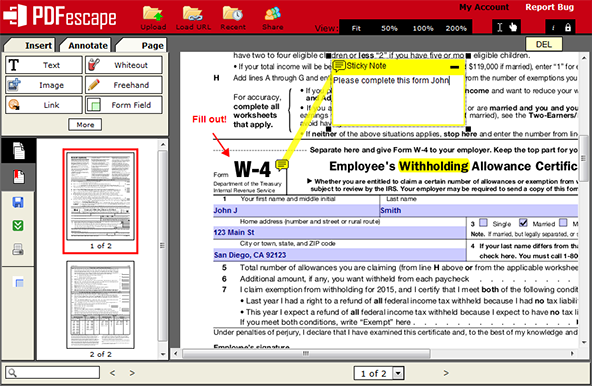 PDFescape editable PDF creator.
PDFescape is a free service. Users of PDFescape can upload files to view them, modify them, form fill them, and even create new forms. No logo, watermark, or other tag is added to your file. PDFescape online is truly free forever, and PDFescape Premium including the PDFescape Desktop app is available to any PDFescape user free for a 7-day trial evaluation.
We can create online form and print pdf from there or directly set recipient. The recipient will receive an email with filled data.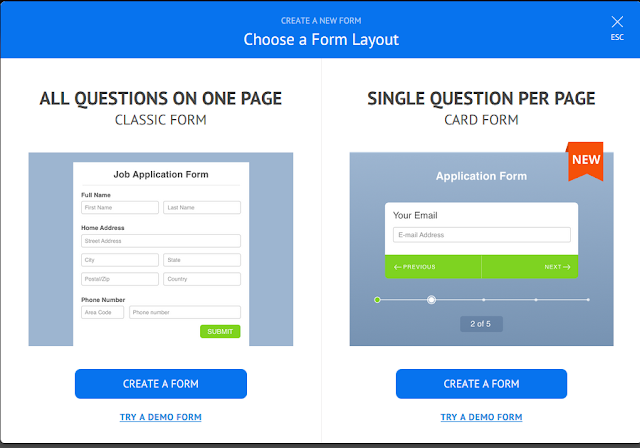 Jot Forms
The only way I found to create fully functional & integrated editable PDF. Whether you start with a scanned paper form or a simple form made in Microsoft Word, Excel, or another application, you can turn it into an intelligent PDF form with Acrobat DC.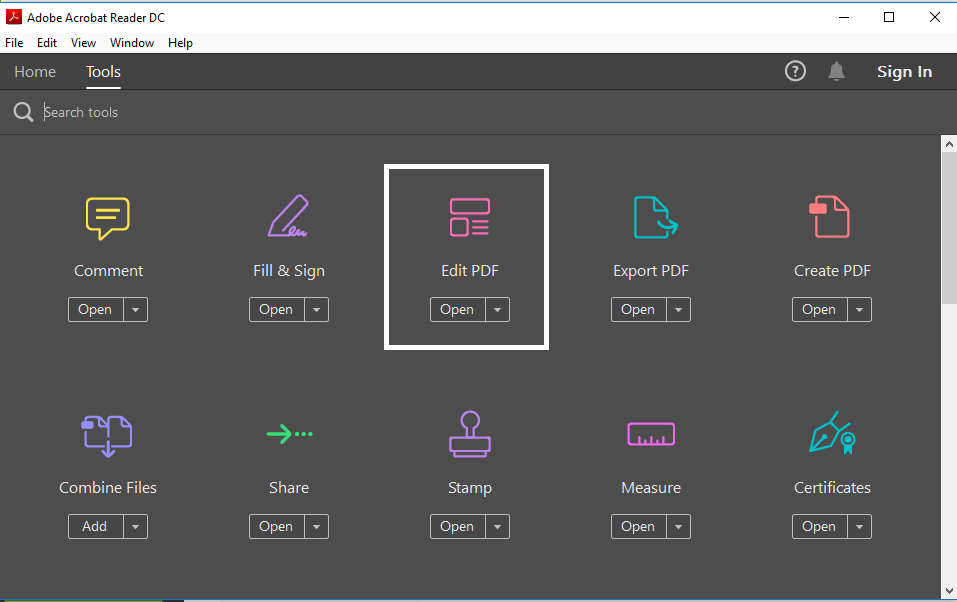 see the steps at to create editable pdf forms using adobe at Wiki How