Best New Recruiting Tools to Find Right Talent
The new talent recruitment process can be timely and expensive. Best new recruiting tools can make your hiring task smarter. Hiring the right talent process can long up to months and it takes lots of work such as contacting, sorting, and keeping track of evaluations. Nothing is worthy to lose before an actual employee is hired.
Luckily, in today's technological world, there are lots of reputed recruitment tools available to simplify the process and save time to focus on individual candidates. The market is full of such new recruitment tools and software.
What are Recruitment Tools?
Recruitment tools are smart software that helps in automating and streamlining the process of hiring new employees. Such tools are great assistance to the Human Resource department to keep track of their work in every aspect. They help in optimizing the whole process by reducing time and improving productivity.
Following key functionalities are expected from the recruitment tools,
Easy posting jobs
Collecting and tracking job applications
Automated sorting and highliting of desired candidates
Eleminating paperwork
Easy contact and feedback
Profile, contact, skillset recor keeping
Easy dashboard, reports and analytics
What are popular recruitment systems?
There are lots of popular recruitment systems like Zoho Recruit, Harver, and Interview Mocha in the current market. They are popular because of their acceptance from a variety of budget-specific customers. They have proven their worthiness by optimizing the hiring process of thousands of businesses.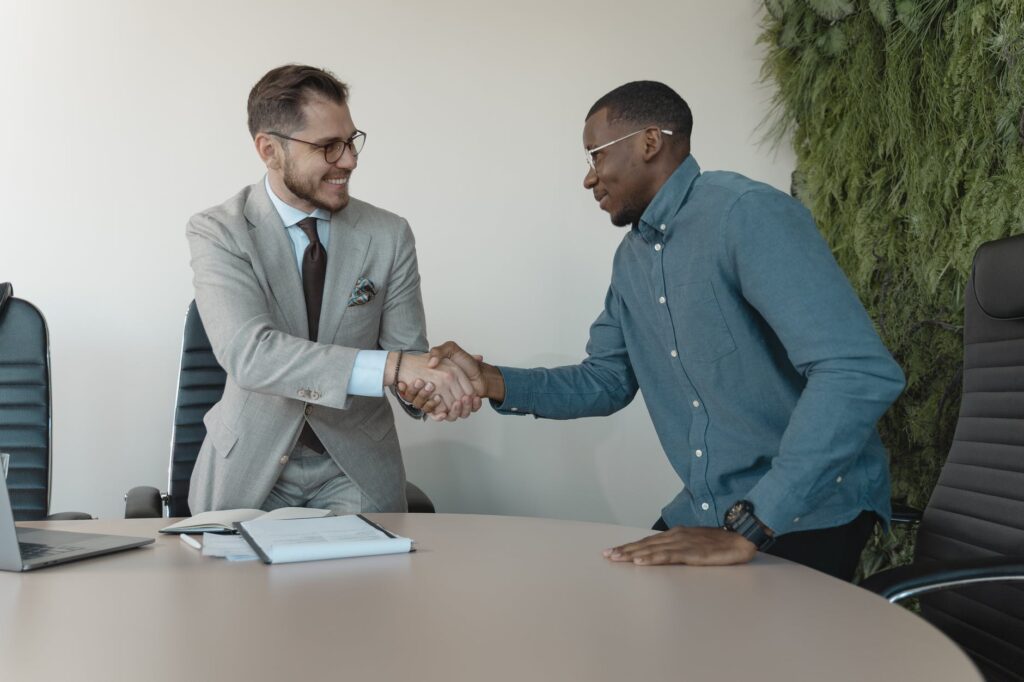 Which tool is best for recruitment?
It depends on your requirement, business size, and budget. Although, popular recruitment tools like Zoho has a flexible plan that fits every budget. You can choose from the following top 5 best new recruitment tools.