The new talent recruitment process can be timely and expensive. Best new recruiting tools can make your hiring task smarter. Hiring the right talent process can long up to months and it takes lots of work such as contacting, sorting, and keeping track of evaluations. Nothing is worthy to lose before an actual employee is hired.
Luckily, in today's technological world, there are lots of reputed recruitment tools available to simplify the process and save time to focus on individual candidates. The market is full of such new recruitment tools and software.
Table of Contents
What are Recruitment Tools?
Recruitment tools are smart software that helps in automating and streamlining the process of hiring new employees. Such tools are great assistance to the Human Resource department to keep track of their work in every aspect. They help in optimizing the whole process by reducing time and improving productivity.
Following key functionalities are expected from the recruitment tools,
Easy posting jobs
Collecting and tracking job applications
Automated sorting and highliting of desired candidates
Eleminating paperwork
Easy contact and feedback
Profile, contact, skillset recor keeping
Easy dashboard, reports and analytics
What are popular recruitment systems?
There are lots of popular recruitment systems like Zoho Recruit, Harver, and Interview Mocha in the current market. They are popular because of their acceptance from a variety of budget-specific customers. They have proven their worthiness by optimizing the hiring process of thousands of businesses.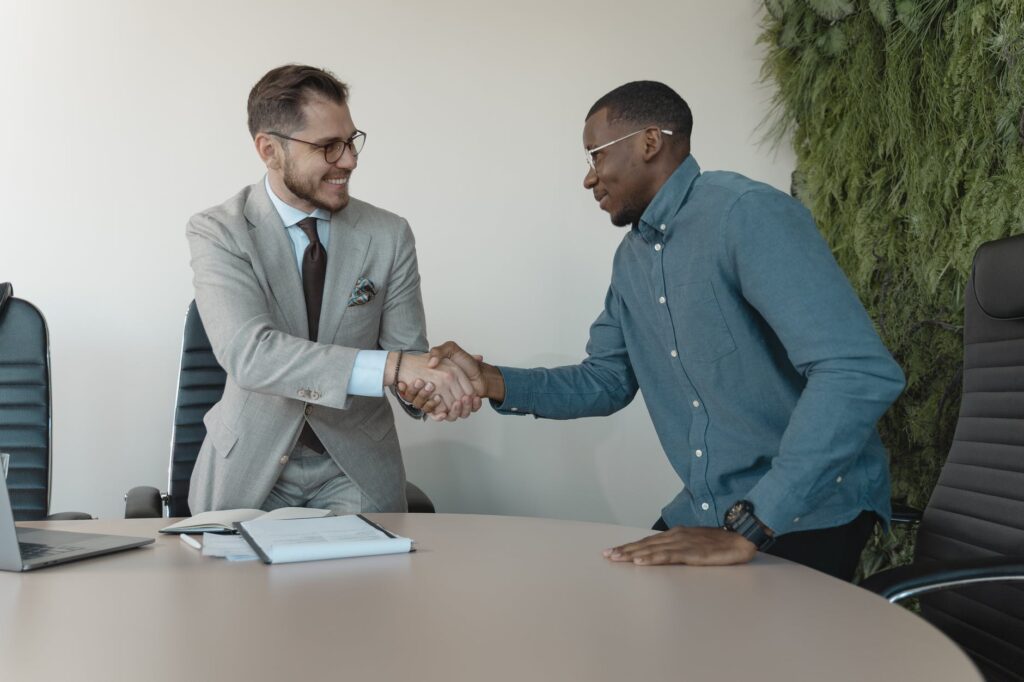 Which tool is best for recruitment?
It depends on your requirement, business size, and budget. Although, popular recruitment tools like Zoho has a flexible plan that fits every budget. You can choose from the following top 5 best new recruitment tools.
Zoho is an all-in-one online recruitment system that helps enterprises find and retain talent through a diverse list of features. The company can analyze the competency of the new candidates by simply creating a profile for free.
It can help to hire multiple positions at once. It has a feature to create a custom careers page, and receive referrals through employee referral portals. You can sort desired candidate profiles easily and generate intuitive reports. Other business tools are available for integration to add more functionalities.
Harver is a pre-employment assessment platform for hiring new talent on a large scale. Hundreds of the most innovative companies use Harver to optimize the candidate selection process and hire top talent. Harver takes an online Cognitive Ability Assessment test. The assessment is broken down into five optional subtests as
Logical Reasoning,
Verbal Reasoning,
Perceptual Speed and Accuracy,
Numerical Reasoning
Spatial Ability
Harver has been our absolute partner of choice to accelerate the digital transformation of our recruitment process.
Harver is an AI-powered tool that filters and sorts candidates based on their assessment results. This is one of the loved new recruitment tools because of its customizations for different job descriptions. These include videos, graphical images, games, etc.
This tool is most suitable for Consumer Brand Products, Customer Service, Tech and Software, BPO companies.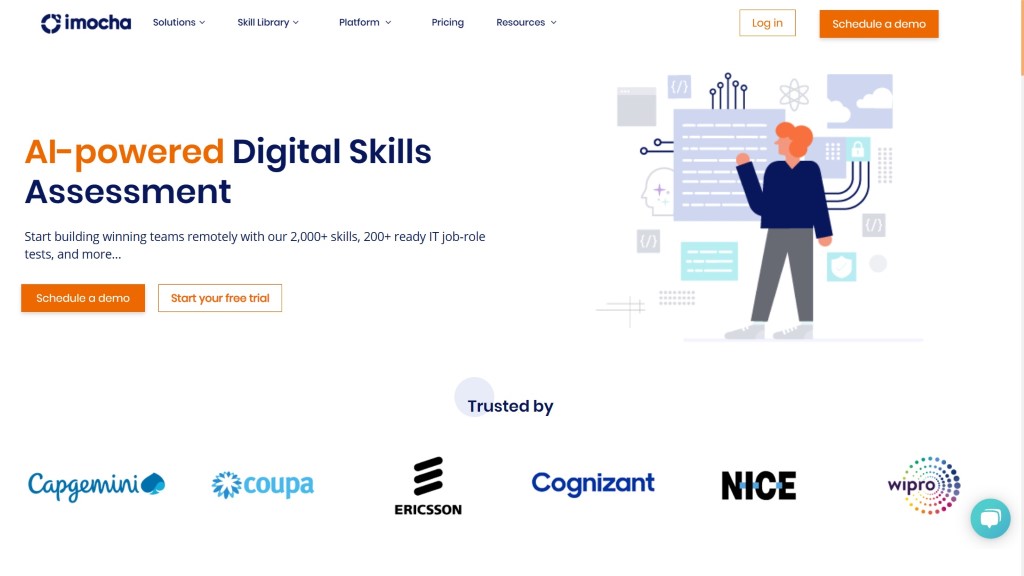 Interview Mocha is fast becoming the choice for many companies that wants to assess multiple candidates according to their skills. Interview Mocha provides users access to over 1,000 updated quality skill tests in 50+ domains like Job-based aptitude, IT, sales, business, finance, etc. The recruiter can also add customized questions for better results.
It is suitable for small and medium industries.

Bamboo HR is one of the most reliable new recruitment software that helps you to hunt the best talent from collected applications. It can also manage your payroll system, leave record, dashboard, time and attendance, and many more tasks.

Recruiterbox is a free job applicant tracking system. It is the easiest way to receive and manage job applications for your company. It is more efficient than email and simpler than any other new recruitment software. It is one of the best open-source recruitment management software. It is used in a team collaboration environment. It has inbuilt automated screening and tracking tools.
Conclusion
The first step to finding the right recruitment tool is to identify your goals and the must-have features that will support them. Comparing the above list with your must-have goals will help you to get the right tool for your company.