Business Card Scanner App Android
A growing business is the only thing everyone wants. The contact list always grows with the business. In this article "Business Card Scanner App Android" listed apps will help you quickly scan and save business contacts. It is easy and faster to scan cards with a business card scanner app. Android with OCR (Optical Character Recognition) technology can detect content printed on business cards.
Why business card scanner?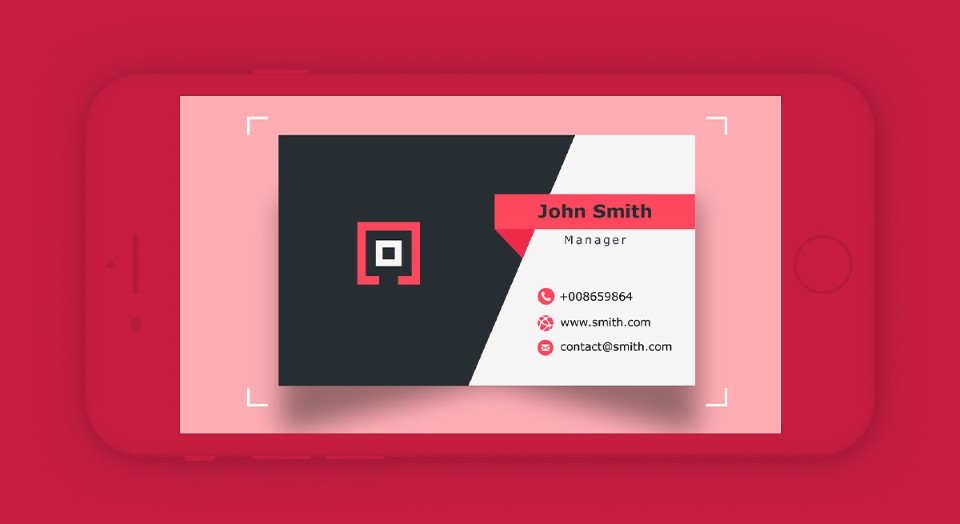 Business contacts increase simultaneously with the age of business. Every business manager and the person who is responsible to maintain a business relationship with parties need quick contact access. Normally they do save all party's business cards in the cardholder. Even they are stored alphabetically it requires time to find a particular one. And what if the cardholder is not with you? The solution is digital card records.
How do you scan business cards on Android?
You can scan business cards on android using card scanner apps like google lens, cam card, scan cam biz card, and ABBYY business card reader. These android applications use OCR technology to detect contact information printed on visiting cards. Then app prompts you to save a new contact window in your android phone. Such apps can also save a digital versions of cards inside their own database.
Can Google scan business cards?
Google can scan business cards using the Google Lens app. You have to install and use it. You can scan business cards using a live camera, from the picture gallery from google photos. Nothing to worry about if you don't like Google Lens, there are lots of such android apps on market.
Which is the best business card scanner app for Android?
Specialized card scanner app with rich features like ABBYY business card reader is the best business card scanner app for android. The choice can be different for you if you are looking for a totally free app, then it can be Google lense and CamCard Free.
Here is the list of the top five "Business Card Scanner App Android" to scan business cards.