Top Apps To Improve Your Productivity
The use of computer technology made everything faster and more accurate. What if the same technology distracting you from using technology more productively. These apps will help you improve your productivity by helping to focus on what matters. Getting organized and setting task priorities is key to become productive. Without productivity, you cant reach your high potentials. Ignoring productivity in work surely causes you to lose something important in business.
What is productivity?
Productivity is how much output you produce in your work within invested efforts. You do invest time, money and your mind to get work done. Productivity that keeps growing is positive productivity.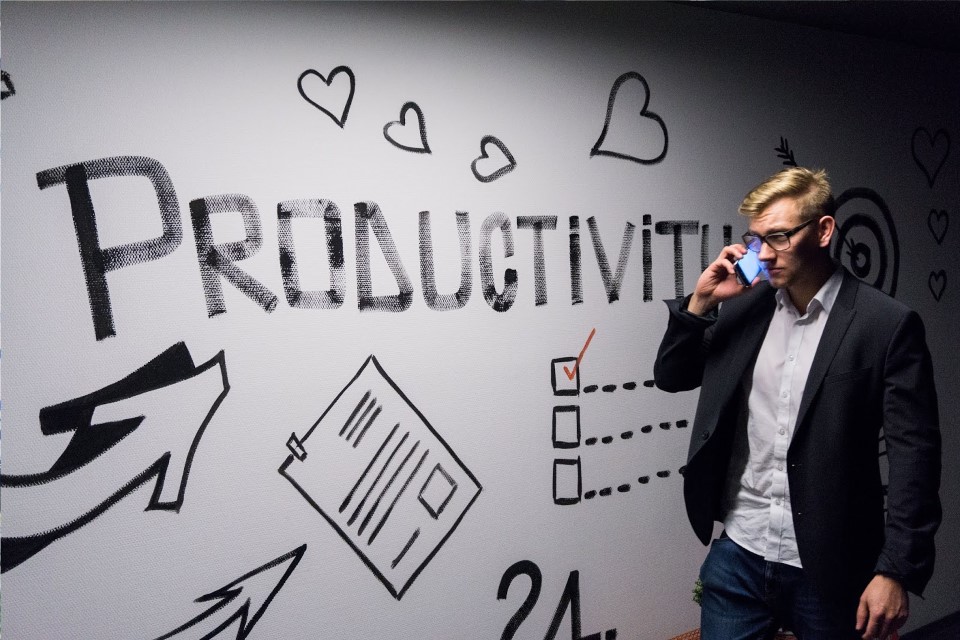 Being busy and chasing deadlines is not being productive, instead, a productive person will sort out his task before scheduling in a smart way.
Productivity can not be achieved without smart tools and decisions.
Many factors affect productivity both internal and external such as our attitude, way of thinking, mindset, surrounded environment, and utilization of resources. Being productive is not that such an easy task for that one has to take right efforts. Even after the availability of the best resources and tools what can one do if he doesn't have knowledge of utilizing them. Productivity is also needed in utilizing productivity improvement tools and apps.
What causes you to lose productivity?
The main reason to lose productivity in distractions and being unfocused. Check the following main reasons for being unproductive,
Wasting time for unnecesory things
Working unsceduled
Doing over multitasking
Ignoring health & injury
Negative attitude & thinking
Distractive sarounded environment
Insufficiant resources or inadiquate tools, equipments
Lack of training
Everything that causes you to lose your potentials output is the reason behind low productivity.
How can you increase productivity?
Three keys to increase your productivity,
Being focused and well organized
Being equiped with best tools and resources
Proper training
Here we will see the list of top tools to increase productivity that will help you in the first two key requirements. Let's have a look at some top productive software apps which are making difference in tech life.
Top Apps To Improve Your Productivity