[Solved] Tally ERP 9 Hangs/Crashes While Making Entry Over Shared Network Drive
I have solved this problem by disabling key press sound .
to disable this sound please close tally software and go to the installation folder
ie. C:Program FilesTallyTally.ERP9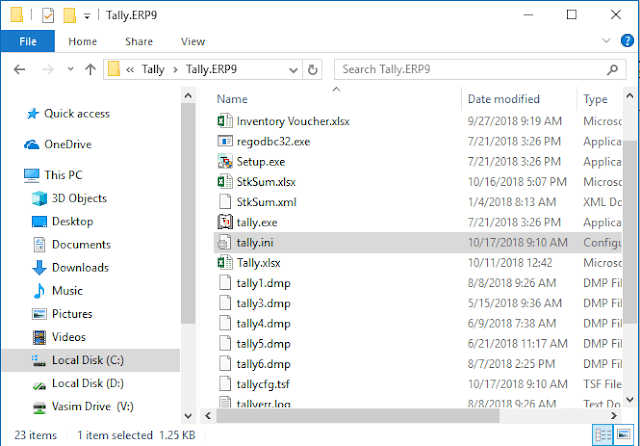 Now open tally.ini
Now go to the bottom of file and type Sound=No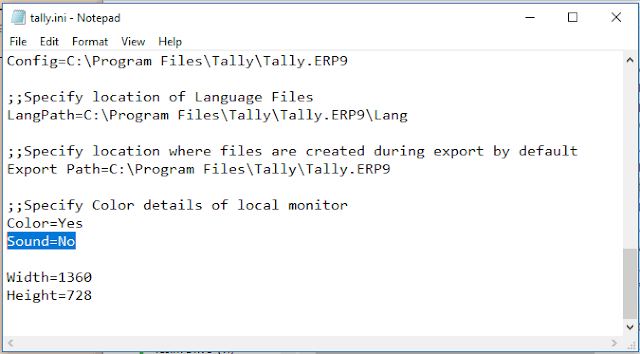 Reopen tally software and test tally entry
hope your problem is solved.