Get Introduced to Microsoft Windows Terminal
The Microsoft Windows Terminal is a modern, powerful, fast, efficient, and productive terminal application. It is released in May 2019. It is for users of command-line tools. It looks like Command Prompt, PowerShell, and WSL. It is part of the GitHub open source project by Microsoft. It is very much welcomed by developers and power users as it brings Linux shell-like features into the windows. It totally changed the concept of command-line tools.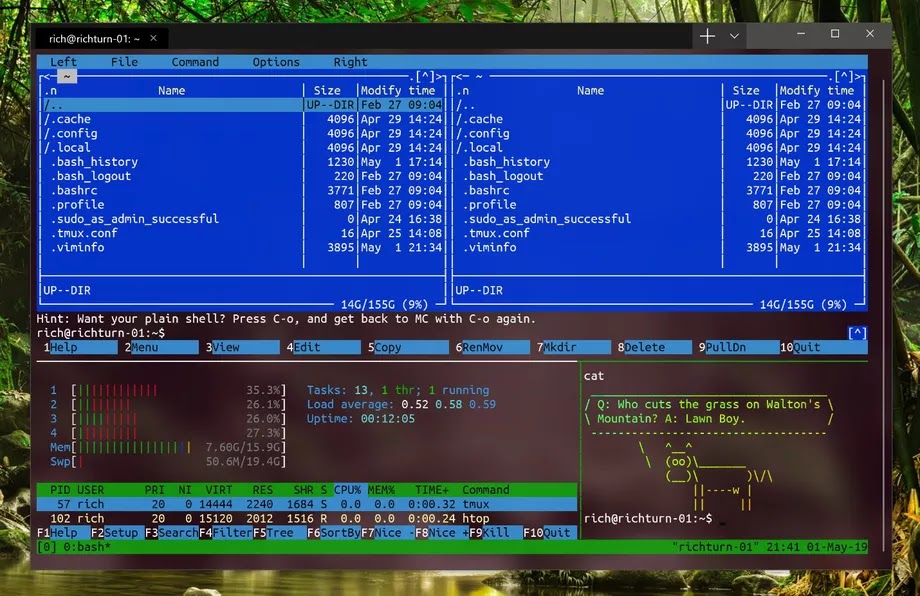 1

Key features of new Windows Terminal

It has the following main features
Multiple tabs
Unicode and UTF-8 character support
GPU accelerated text rendering
Custom themes, styles and configurations.
Powershell and linux in same window.
24-bit color
Window transparency effects
Themes, background images and tab color settings[11]
Different window modes (e.g. fullscreen mode, focus mode, always on top mode)
Split panes
Support for embedded hyperlinks
Copying text to clipboard in HTML and RTF format
Mouse input
Customizable key bindings
Incremental search
2

Get it from Microsoft store

Windows terminal is officially released and available free to download on Microsoft store. After installation, you can access it from the start menu. Its official website is https://aka.ms/terminal which also gets redirected to the Microsoft Store app page.

Since its source is hosted on GitHub, developers can download and see source code there.
3

New look of windows terminal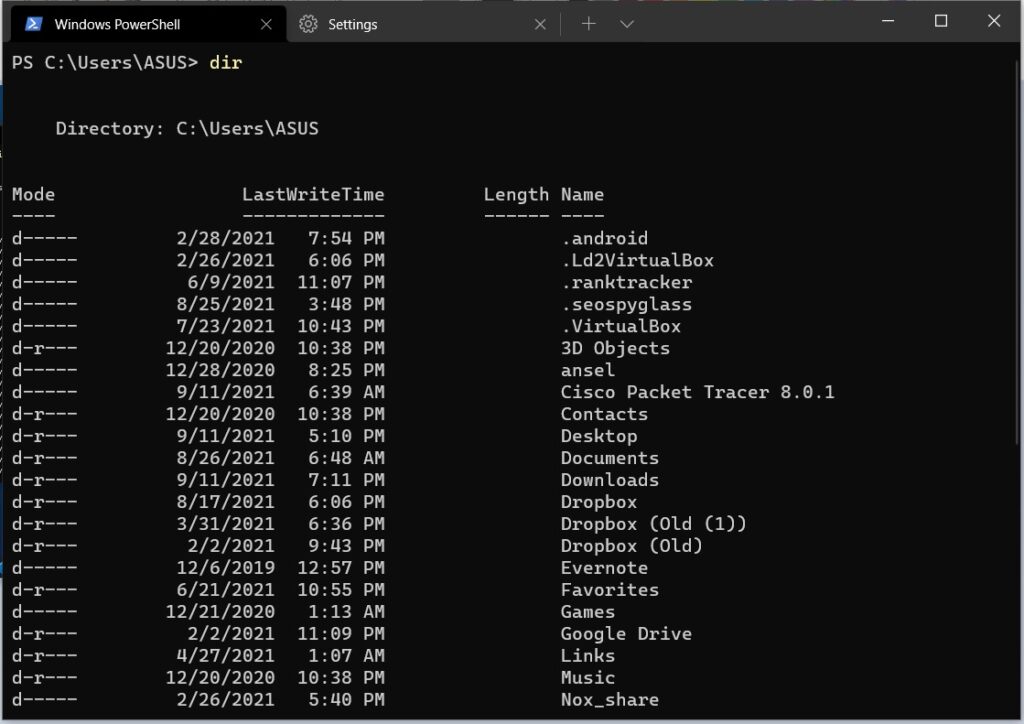 It looks like this in a dark theme setting,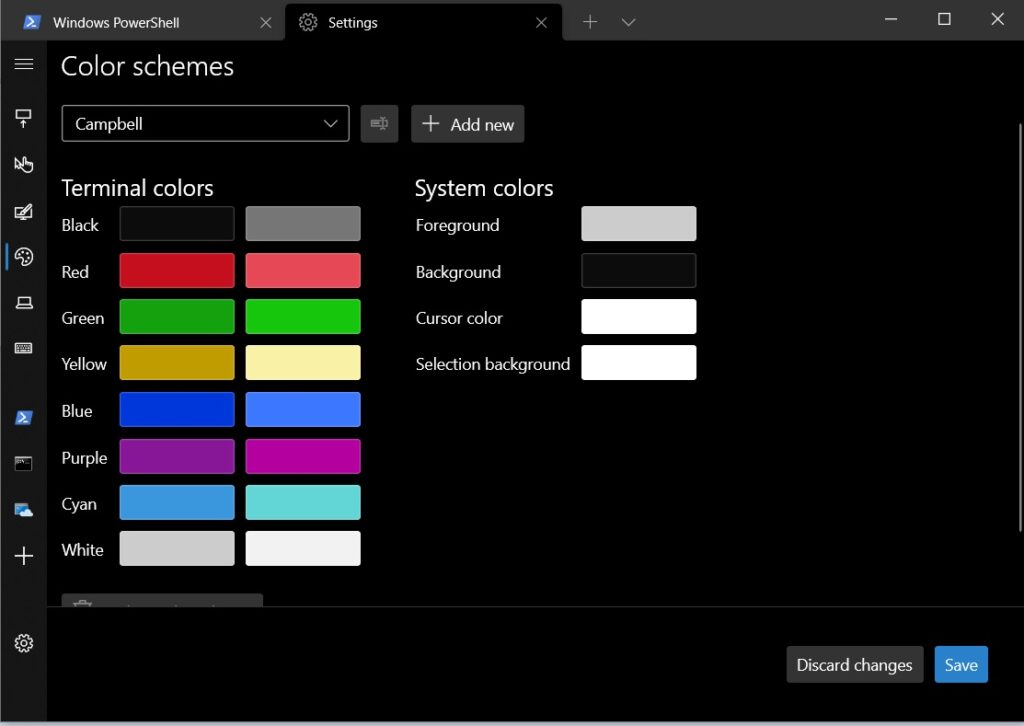 If you click the arrow to the right of the New Tab button, you'll see a list of sessions you can open Windows PowerShell, Command Prompt, Linux distributions like Ubuntu (if you have them installed with the Windows Subsystem for Linux), and Microsoft's Azure Cloud Shell.