Top 5 Accounting Software for Your Business
If you own a business you are the one who knows very well the importance of finance management. Managing a business without accounting software is a very difficult task. Things can become complicated if accounts are not kept properly. This top 5 accounting software will make your task easy.
Why accounting software is important?
Finance management is a very crucial factor of a successful business. Businesses can run without trade with vendors and customers. All trade with such business entities must be recorded to keep track of credit and debit. In old days, such records were kept in books ad so the process is called bookkeeping.
In the modern era, physical bookkeeping is out of scope and a difficult task. Software accounting tools made those tasks easy. Using accounting software in your business is true to the use of computer technology at a common scale.
Accounting software is so important in any business because of the following reasons,
To create, record and print bills, invoices
To record, make and track collected or paid payments
To track and analyze business spendings
Bank reconcilation
Tax calculation
Inventory management
To calculate profit and loss of business
Which is the best accounting software?
Accounting software allows easy management of your financial transactions, inventory and generates accurate reports is the best accounting software. Best accounting software allows cross-platform access to your financial status. Such accounting tools minimize accounting mistakes and improve users' productivity. Top accounting software in the market support cloud storage so the authorized person can operate it from anywhere in the world.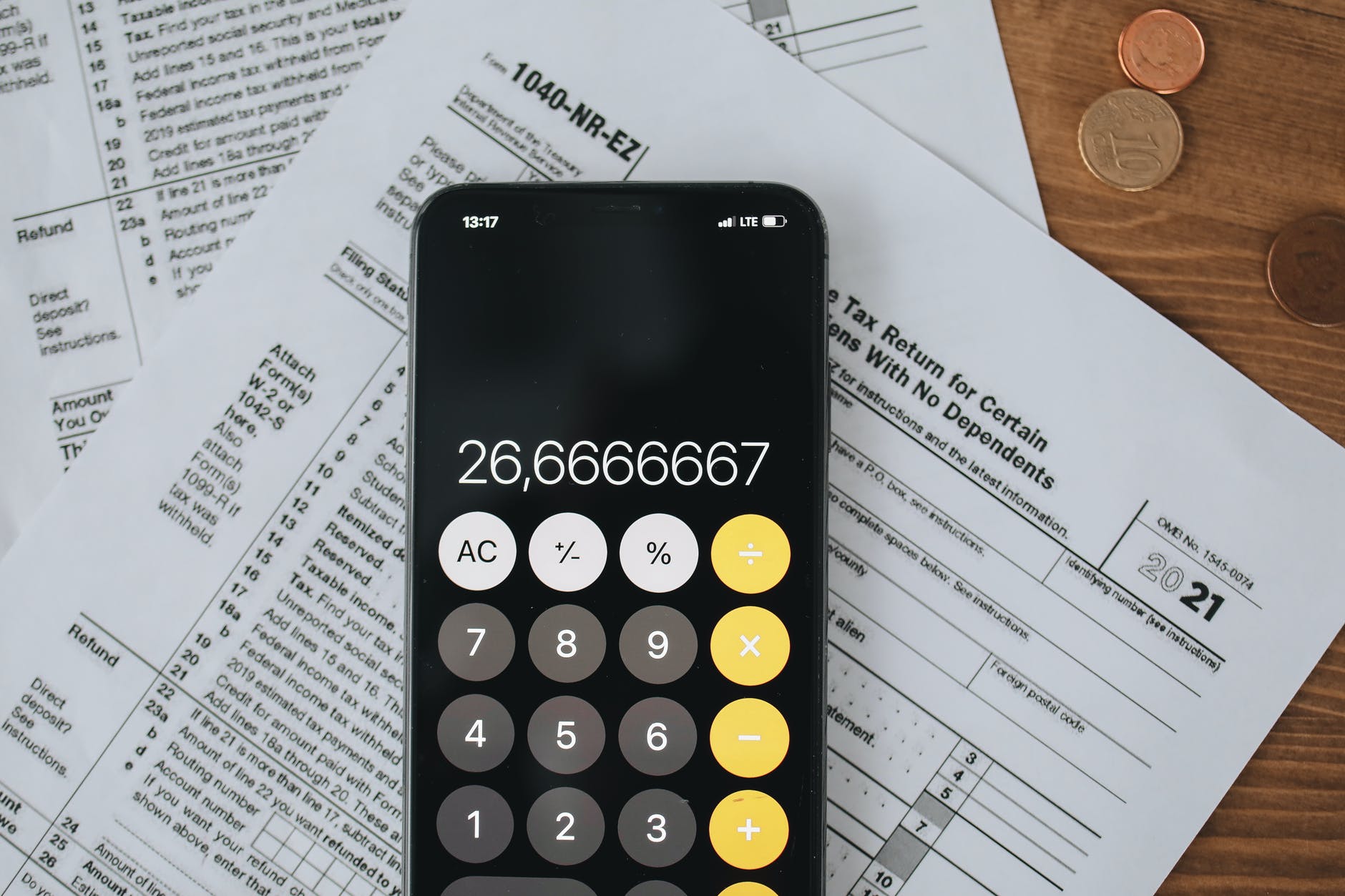 How to choose good accounting software?
Choosing good accounting software is not an easy task because you are risking your accounting efforts to try on this. Going with popular accounting software that fits your budget and has features to fulfill your need is the best option. You have to compare what you want with the features of the following top 5 accounting software to choose the best one. While choosing good accounting software for your business you must consider the following key points,
Local tax sceme readyness
Local bank integration & reconcilation compatibility
Easy recivable and payble account
Cash and accural based accounting
Payment gateway compatibility
Simple interface and easy reporting
Pricing
Considering various accounting features availability and market acceptance following is
Top picks for the best Accounting Software:
AccountEdge Pro
FreshBooks
Sage 50cloud Accounting
QuickBooks Desktop
Zoho Books