BOTIM is a popular messaging and voice-calling app that allows users to communicate with friends and family across the globe. One of the features of BOTIM is the ability to set a profile picture, which helps users identify each other more easily.
However, there may be times when you want to remove your profile picture for privacy reasons or simply to update it.
In this article, we will guide you through the process of removing your BOTIM profile picture with step-by-step instructions and screenshots.
Steps to remove BOTIM profile picture
Step 1: Launch the BOTIM app
To begin, open the BOTIM app on your mobile device. Ensure that you are logged in to your account. If you haven't installed the app yet, you can download it from the App Store (for iOS devices) or Google Play Store (for Android devices).
Step 2: Access your profile
Once you have opened the app, locate the "Me" tab at the bottom right corner of the screen. Tap on it to access your profile.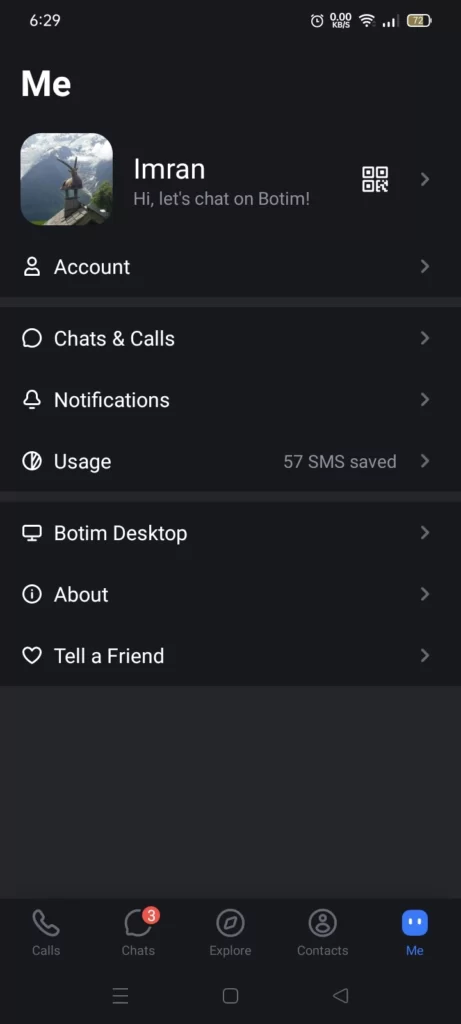 Step 3: Edit your profile
In your profile, you will see your current profile picture, display name, and other account information. To edit your profile, tap on the Profile Photo located at the top right corner of the screen.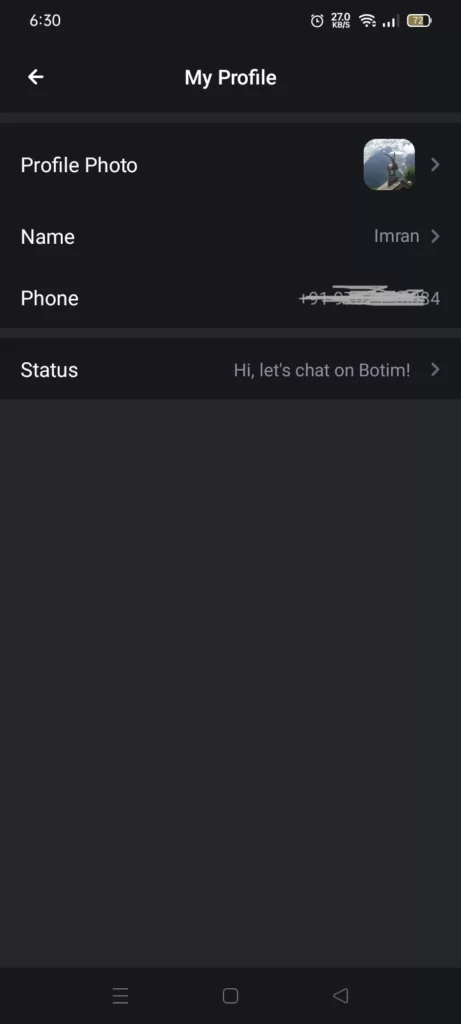 Step 4: Edit your profile picture
After tapping the Profile Photo, you will be taken to the "Edit Photo" screen. Here, you will see your current profile picture with a small three dots "…" icon in the top right corner. Tap on the "…" icon to remove your profile picture.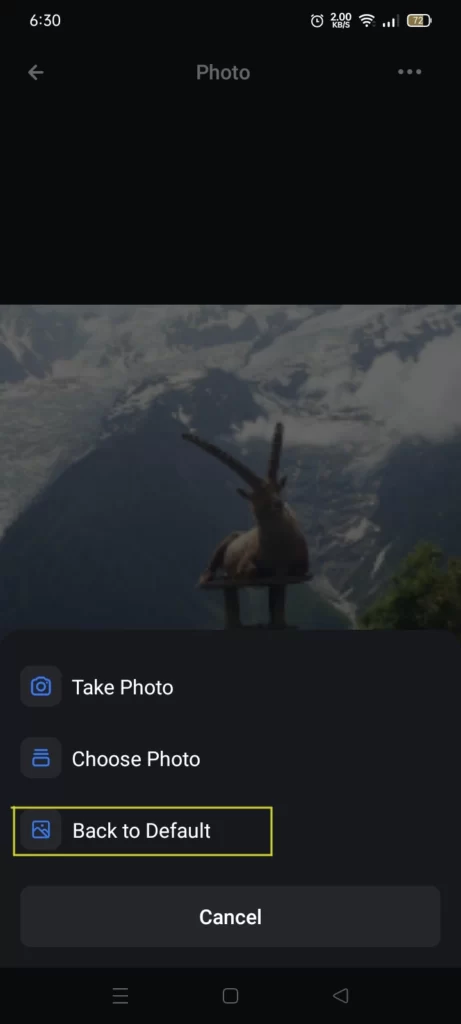 Step 5: Change or Remove Profile Picture
You will see three options Take Photo, Choose Photo, and Back to Default after clicking on the three dots on the previous screen. You have to click on "Back to Default". After clicking this option, your profile picture will now be removed, and you will see a default avatar in its place.
Conclusion:
Removing your BOTIM profile picture is a simple process that can be completed in just a few steps. By following this guide, you can easily update your profile and maintain your privacy on the platform.