Adf.ly has been blocked in India. Using some tricks we can access adf.ly in India. These three methods include accessing its secured version and accessing through an alternative subdomain.
Why do people use adf.ly links?
Almost everyone hates those links and ads on it. It is always risky to click on such links. But, this is also the fact that publishers monetize their content with Adf.ly links which we need. Most games and apps' mod version downloads are linked to such links. The publisher earns up to $5 per 1000 views of ads placed in between those links.

Why is AdFly blocked in India?
Despite the risk of malware people want to click that link because they can't access the download page without clicking. Considering such browsing issues, the Department of Communication of India (DOT) has ordered Internet Service Providers (ISP) to block unsecured domains of Adf.ly. We can't say this ban is temporary or permanent.
3 Tricks to access Adf.ly from India.
One can access adf.ly shortened URL by three tricks one by accessing it over HTTPS, using V2 subdomain. and using a custom DNS server.
Access over HTTPS

You can see non-accessible shortened domain URL doesn't contain HTTPS. Just put "https://" before the URL and hit enter

Access using V2 sub domain

Put V2 before shortened URL just like we type 'www' before any website URL. This will open a website using adf.ly's sub domain.
Access using alternative DNS setting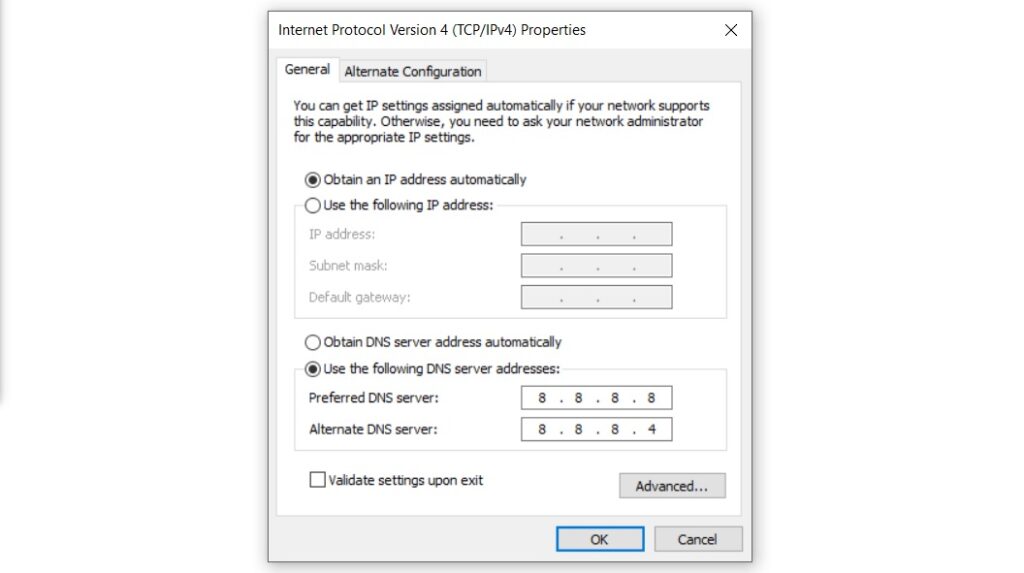 Open Internet Protocol 4 (TCP/IPv4) Properties by entering "ncpa.cpl" in the run command then going to the properties of the current active adapter. Now set the preferred DNS server to 8.8.8.8. and the alternative DNS server to 8.8.8.4 . These DNS servers are not under your ISPs, so they will allow you to connect adf.ly website.