What is NVIDIA control panel?
It is the software interface panel which allows NVIDIA hardware configuration. It is very common that every graphics hardware company provides their own GPU customization software. Like Intel's Graphics Control Panel and AMD's Catalyst Control Center.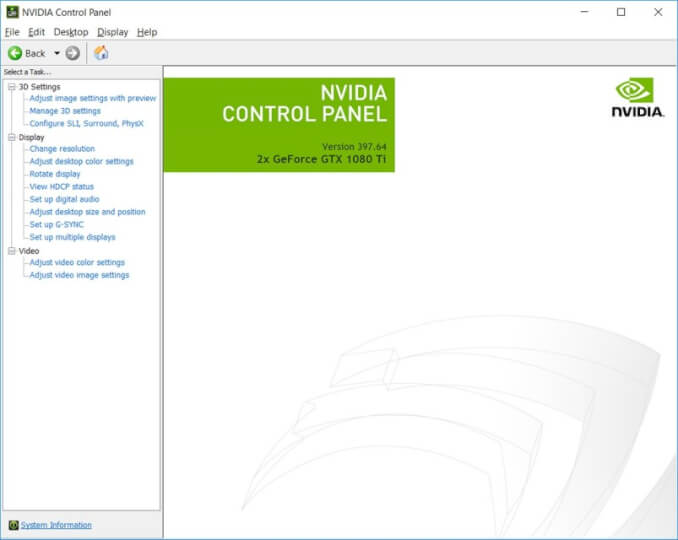 The NVIDIA Control Panel provides control of NVIDIA graphics driver settings as well as other NVIDIA utilities that you might have installed on your system.
How to get NVIDIA control panel?
NVIDIA initially provided its own NVIDIA control panel with hardware driver installation media. But, since Dec, 2019 after the success of windows 10 and as per Microsoft requirements, the NVIDIA Control Panel is no longer included in the driver package and it is instead distributed separately through the Microsoft app store.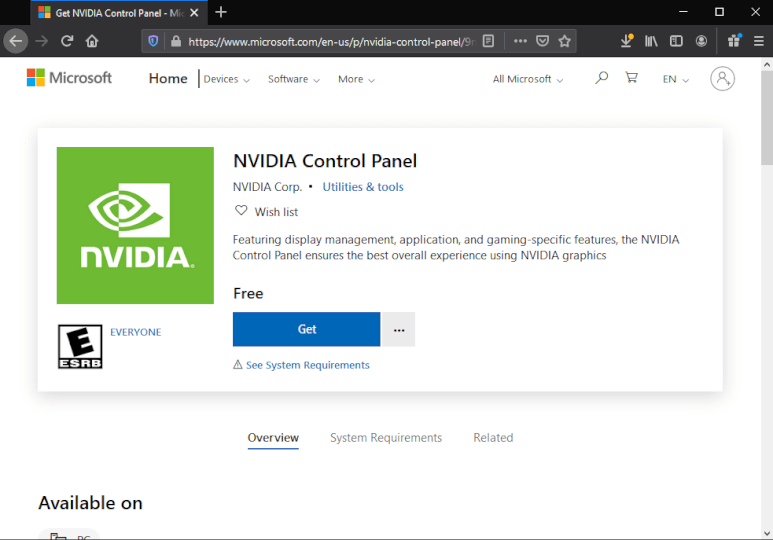 Fix missing NVIDIA control panel in windows 10 ?
Missing NVIDIA control panel in windows 10 is most common problem. Due to some reason it goes missing from context menu also..
to bring missing NVIDIA control panel back in windows 10, try following solutions
Unhide it from control panel :

Go to the " Control Panel" then change icon view to "Large Icons" from upper right corner.
Select NVIDIA control panel and open it.
In NVIDIA control panel window open "Desktop" menu and select "Add desktop context menu" In this way missing option will reappear in right click context menu.

Restart NVIDIA control panel service :

Press Win + R (Run) and type "services.msc" hit Enter.
Look for the NVIDIA services from the list of running services.
Select each NVIDIA service -> right click and then select restart. Your stopped NVIDIA control panel services should be started now.

Launch it manually:

Go to the NVIDIA control panel installation directory. It will be like : c:\program files\NVIDIA corporation\control panel client
Run nvcplui.exe as a administrator option.

Reinstall :

Go to the device manager (enter "devmgmt.msc" in run command)
Select NVIDIA device under display adapter. the right click and select uninstall.
Restart computer and re install NVIDIA control panel from Microsoft app store or driver installation media if available.